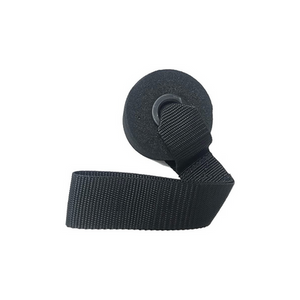 1-YEAR ACCESS
ONLINE TRAINING VAULT

FREE SHIPPING
WITH PURCHASE OF 1 KIT
Description

DOOR ANCHOR SPECS: Made of thick nylon webbing with heavy duty stitching, our door anchor is capable of withstanding high tensions. High density foam and hard PVC plastic make up the round anchor itself.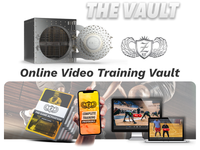 ONLINE VIDEO TRAINING VAULT
All Z KIT members get access to our private online video series providing pro-level strength, mobility and rehab exercises.
Patellar knee pain? Ankle mobility issues? Low back pain? We have you covered.
Let Z show you some of the best ways to use the tools inside your new kit to maximize your experience and level up your performance.